Animal Camps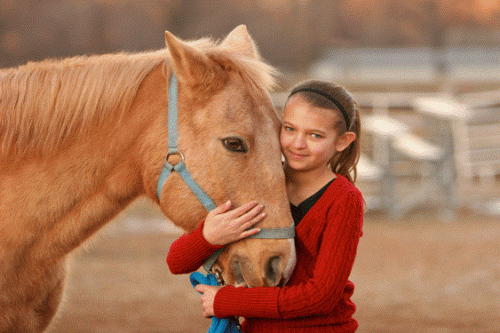 Kraus Farms
636-225-9513
Barnyard Camp offers ages 6-10 hands on week with Mother Nature, farm critters and gardening. Our Equestrian Camp has the opportunity to learn horsemanship in English and Western disciplines. The horseback riding camps have from very beginner levels to advance level camps. We believe our campers will learn the gifts of trust, confidence and respect.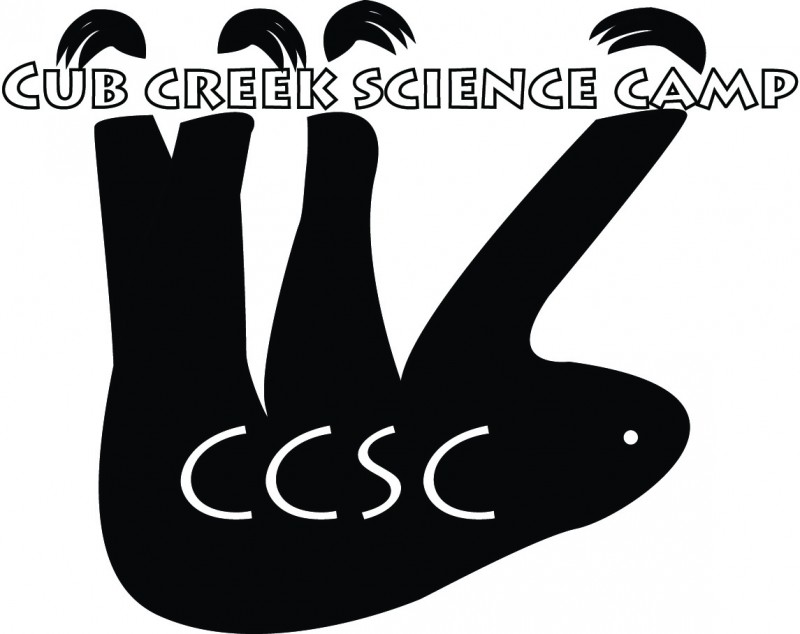 Cub Creek Science Camp
573-458-2125
With 300 animals, a 6 element ropes course, and an unbelievable variety of activities, Cub Creek is a truly unique summer camp experience for boys and girls 7 – 17!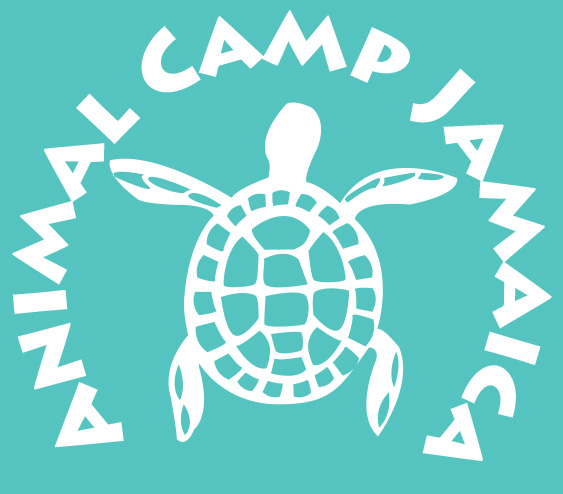 Animal Camp Jamaica
573-458-2125
Teens 14-18 will spend 13 days snorkeling and SCUBA diving in the beautiful, blue Caribbean, and exploring the northern coast of this gorgeous island!