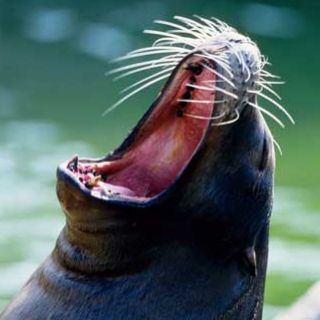 www.stlzoo.org/camp
314-646-4544
Age:  4-15
Location:  Forest Park
Follow Us on:




Sessions start in June for all of our Camp programs: Camp Joey for 4-5 year olds, Camp KangaZoo for students entering grades 1-6. and Teen Camp (I and II) for students entering grades 7-10.
Camp Joey – 5 days, either half or full day sessions available
Camp KangaZoo and Teen Camp –
4 days and one overnight at the Zoo. After-care available until 6 pm, 5 days a week.
Other programs available for all ages, including adults and families.
Gender:  Co-Ed
Ages: 4-16 yrs
At Camp KangaZoo children can explore animal habits and habitats, play games, meet animals, and more!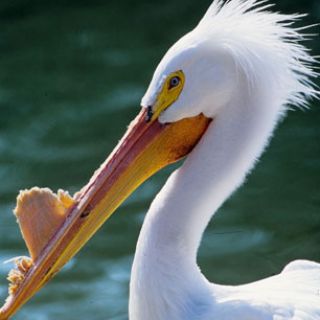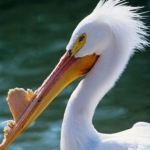 Testimonials
"He wants to be an animal scientist, and it seems he thinks he's already qualified by attending a session of Zoo camp."
"Your program and staff are fabulous.  Great passion and energy shows through.  Kids love it, always a highlight of their summer."
"Thank you all for helping to make my  child, with a learning disability, accepted and enthusiastic and learning and experiencing something new!"
"I appreciate Camp KangaZoo's strategy and ability to teach my child about animal habitats and behavior.  Camp KangaZoo really opened a new chapter in my son's life."
"Great Camp.  We appreciate the excellent combination of FUN, EDUCATION and STRONG ORGANIZATION.  Thank you."
"We'll definitely be back next year."